Summer holiday activities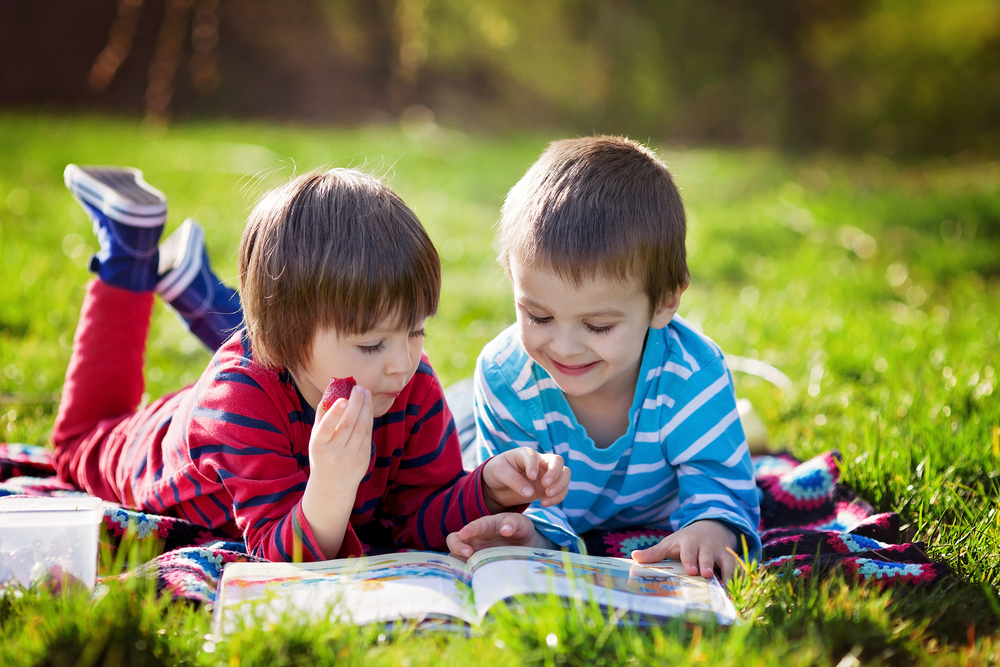 This article has been written by parenting author and blogger Becky Goddard-Hill.
We all want our children to have a brilliant summer holiday but keeping them entertained for 6 weeks can feel like a tall order. But don't panic. There really are a whole host of things to do to keep them learning, growing, busy and happy through the summer.
Here are a few ideas…
A Summer Reading Challenge
Your local library will be hosting a Summer Reading Challenge. These takes place every year during the summer holidays. Your child signs up and then reads six books of their choice to complete the Challenge. There are rewards to collect along the way. Libraries are one of our best free resources so we really should take advantage of them!
Keeping children reading over the summer is a good idea educationally too. Research studies indicate that children who don't read or read infrequently during the summer have a decline in their reading skills. After all their hard work over the year at school this would be such a shame.
All sorts of natural reading can occur during the holiday too and this is well worth encouraging. Ideas could include; reading comics, recipe reading, reading out a shopping list or perhaps even reading up on a place you are visiting.
Keeping a journal
Just like with reading, 6 weeks without writing can see skills slide so it is a good thing to keep kids writing regularly.
One of the best ways I have found to keep this going on a daily basis is to provide my kids with the materials to keep a summer journal. We usually use a large scrap book or a big blank notebook.
Completing a daily journal is a nice wind down activity in the evening and a lovely way to encourage your children to reflect on and appreciate the good things that have happened each day. They may write a few lines, draw a picture, and stick in something to remind them of their day such as a cinema ticket or a feather. This is not only good for their writing skills but encourages an attitude of gratitude too. What a treasure to look back on in years to come.
It all adds up
Maths are so much a part of our everyday life it is easy to keep kids counting over the summer. From home baking and measuring out ingredients to sorting out bus fares, there are loads of ways to keep their maths on track. All kids, no matter what age, tend to thrive when given responsibility and rise to meet the challenge. Doing maths for real tasks will keep their brains ticking over and will help them understand how useful it is on a day to day basis.
Naturally learning
The summer holidays hold many magical opportunities; from trips to museums and animal sanctuaries, to chalk drawings on the pavement and pressing wildflowers, from visiting the seaside and making shell art, to bike rides and making cakes. The long school break provides a space for kids to play for hours and to keep on learning in new and varied ways.
Leaning can occur naturally. It never needs to be dry or formal. One of the best things about the school holiday is you get to see your children flourish as they continue to learn and grow.
I wish you all a wonderful summer.