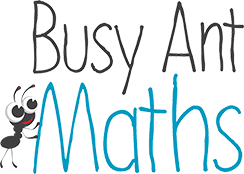 Busy Ant Maths
A mathematics course that assists teachers in teaching for mastery and ensures complete coverage of the 2014 Primary National Curriculum for Mathematics.
Buy Resources
Busy Ant Maths:
Supports 'mastery of maths' by developing your pupils' conceptual understanding and procedural fluency.
Inspires an enjoyment of maths and fosters a 'can do' attitude to the understanding of maths.
Designed and written with the philosophy that all pupils can achieve high standards in mathematics.
Offers manageable strategies for effective diagnostic, formative and summative assessment.
Provides a straightforward and flexible approach that can meet the specific needs of your classroom.
South Farnham School recently reviewed Busy Ant Maths - find out what they think!